Professional roof repair and gutter installation in Winder, GA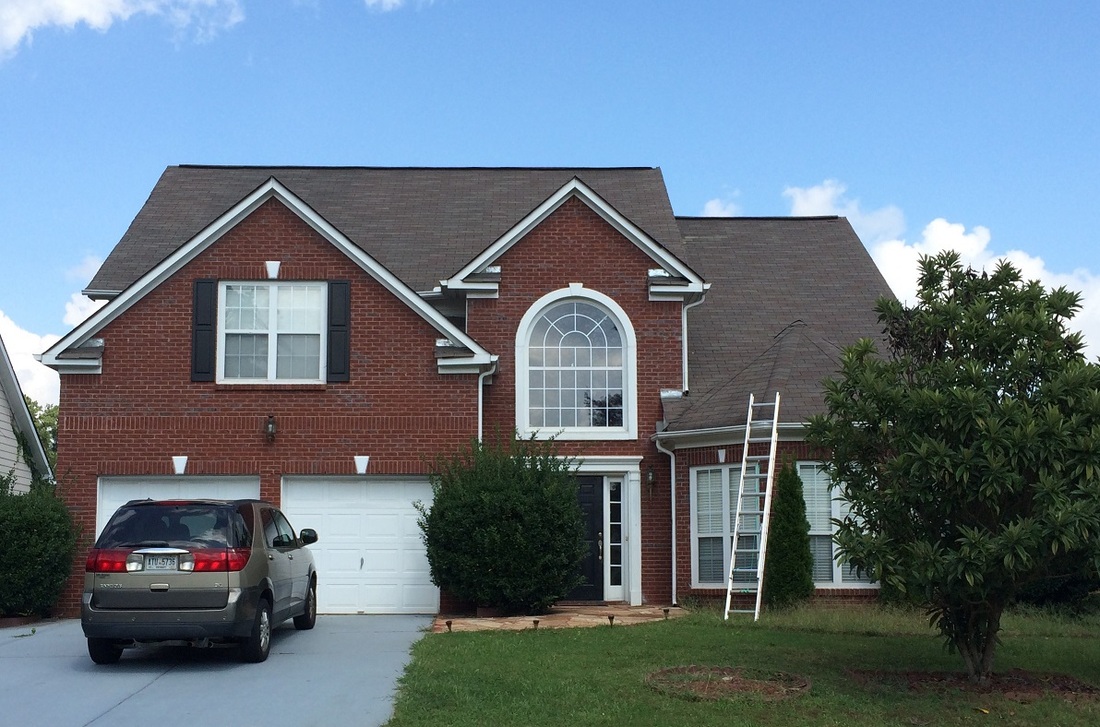 Regular roof repairs can extend the life of your roof.
Homes in Winder, GA need to be well protected against Mother Nature and the storms sent their way. But this is oftentimes easier said than done - especially when it comes to protecting your roof, which gets the brunt of any damage. In order to maintain the stability of your roof, you need to have a professional you can trust to handle any problem, no matter how big or small.
OC Roofing Systems has been providing high-quality roofing and gutter services to homeowners in Winder ever since we opened our doors. We specialize in roof repair and replacement, including 24/7 emergency roofing services and roof inspections, and gutter installation. As a fully certified contractor, we have what it takes to provide lasting solutions to your roofing needs.
Not sure if you have a real roof problem? There are many signs of roof damage, including:
Roof leaks
Missing/cracked/curling shingles
Dark spots on the roof
Blistering of paint on interior & exterior
Wind & hail damage
If you have noticed any of these symptoms of roof trouble, the professionals at OC Roofing Systems will be able to diagnose the issue and come up with the right solution for your home. We offer specialized roof repairs for things like hail damage, wood rot, and ridge vent issues. And if the damage done to your roof is too significant, we can discuss roof replacement options using any of our top-tier materials such as asphalt or wood shingles, metal roofing, and many more. While we're up there, let us check out your gutters, too!
High-quality siding to compliment every home
If you're already taking care of your roof or if you're looking for a way to upgrade your home's exterior, new siding might be the perfect choice. Along with your roof, siding is the first thing a passer-by will see, so if you're looking to impress, it's definitely a smart investment. Siding also protects the inner frame of your home from moisture and storm damage, which it would otherwise be extremely susceptible to.
OC Roofing Systems offers durable vinyl and steel siding that is sure to match your tastes. These materials come in a variety of colors and can even imitate other textures. Vinyl is known for its cost-effectiveness, as it is extremely strong and is sold for a reasonable price. Steel is best if you are concerned about fire damage.
For all of your roofing, siding, and gutter needs, OC Roofing Systems is here to perform the top-tier services you deserve when you hire a roofing contractor. Schedule a free estimate in Winder, GA to get started, and save yourself time and money in the long run!