Proven roof repair and replacement for your Gainesville, GA home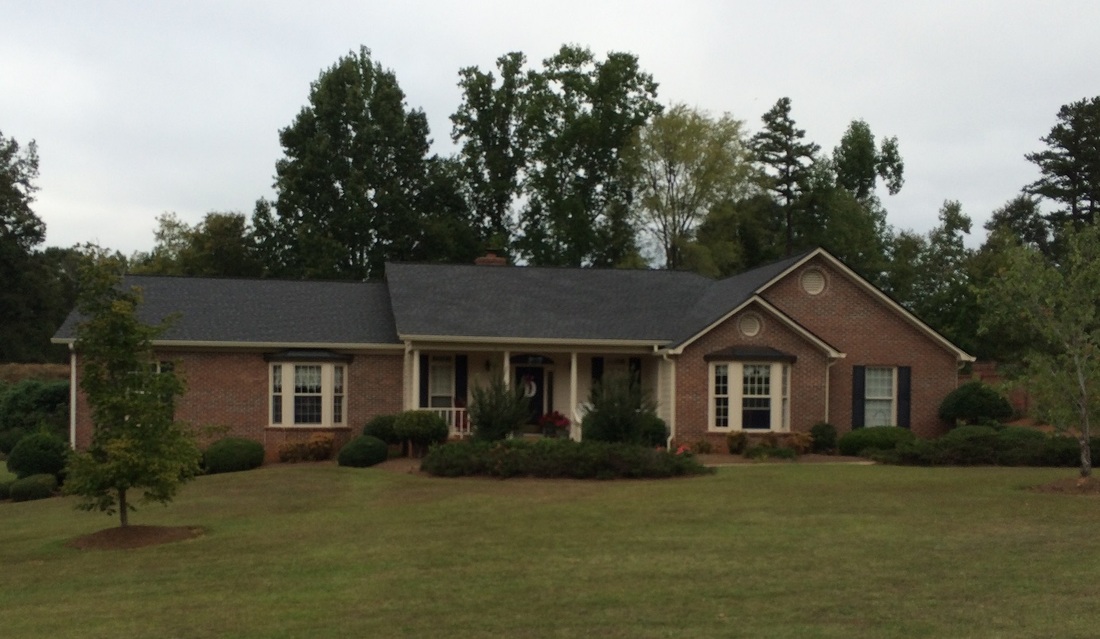 Let us help you restore your roof with our proven services!
If you live in Gainesville, GA, anything from normal precipitation to severe storms and even tornadoes might threaten the integrity of your roof. When a disaster strikes, it's important to reach out to a roofing professional as quickly as possible to mitigate any damage done and prevent future complications from occurring. That's where OC Roofing Systems comes in!
OC Roofing Systems is an established roofing company with the certifications and materials you need for a job well done. We have many years of experience helping local residents solve their roof repair and replacement needs, especially after a storm.
We also offer roofing services for less severe situations. We can handle anything from a small roof leak or broken shingle repair to an entire roof replacement. Because the aesthetic of you roof can be just as valuable as its ability to protect your home, we work with a wide variety of materials available in different colors and styles, such as:
Asphalt shingles
Wood shingles/shakes
Clay/concrete tiles
Rubber roofing
Composite roofing
Metal roofing
Flat roofing
If your roof is in danger, we want to be the contractor to help! Countless customers have trusted their safety and well-being to our dedicated service, and we know we can resolve your roof repair needs as well.
Protect your home's exterior with gutter and siding installation
Looking for other ways to upgrade your home's exterior? Gutters often get overlooked by busy homeowners with more pressing problems, but the reality is that your gutters are an essential part of your roofing system. When they aren't operating properly, they can create long-term problems for your property. Here at OC Roofing Systems, our gutter services include:
Inspection and measurements prior to installation
Custom gutter solutions, measured to exact specifications
Strong, seamless, watertight gutters
Complete clean-up and debris removal
Gutter protection and gutter systems installed by licensed professionals
We also specialize in different types of siding to protect and add curb appeal to your home. Our professionals can help you find the best style to match your roof and make your home stand out! Siding by top quality manufacturers balances cost, durability, and style, so you won't have to compromise to get the outcome you desire.
OC Roofing Systems is your best choice for roofing solutions built to last. If you're ready to restore your roof and return your life to normal, schedule a free estimate with us today! We serve residential and commercial customers in Gainesville, GA and areas nearby.